We are an engineering group
that supports future society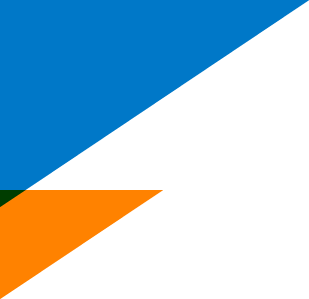 We are an engineering group that focuses on not only current society but also future society.
We contribute to society while thinking about the driving force that animates the future world.
Plant business
We offer total support for design, construction, and maintenance mainly for industrial plants.
See more details
>

Renewable energy business
We are able to manage a wide range of work from EPC (Engineering, Procurement and Construction) to O&M (Operation and Maintenance) on renewable energy equipment, mainly solar power.
See more details
>

Drone business
We run schools which train professional who have expert knowledge and skills, and propose services for industrial use.
See more details
>
To About our business
>