Pursuit of the possibility of renewable energy
The energy of solar power, hydraulic power, wind power, biomass power, geothermal power is called "renewable energy" which comes from resources that can be regenerated soon after use, and also do not run out.
Since the aim is to introduce clean energy in place of petroleum or coal, we pursue its possibility as an engineering group that supports future society.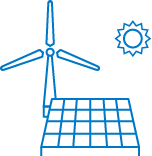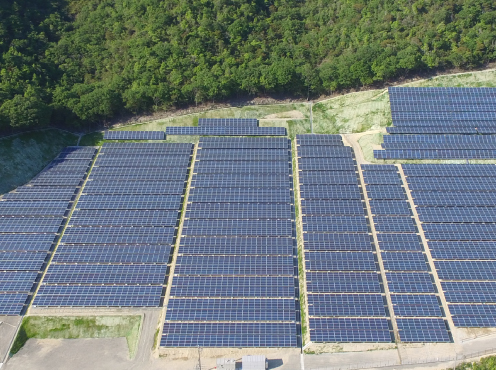 It is possible for us to manage from design to construction and maintenance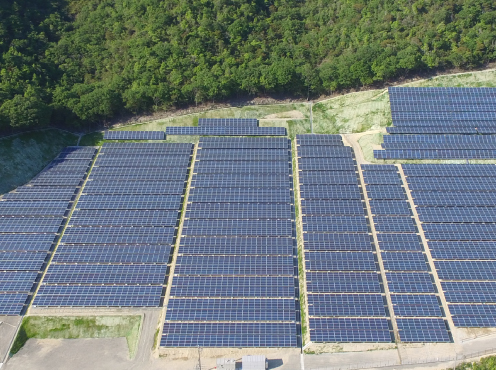 We work on EPC (Engineering, Procurement, and Construction) and O&M (Operation and Maintenance) by ourselves in the renewable energy business, and have a strong track record in solar power. Our strong point is our ability to make proposals aiming for off-grid including maintenance skills to maintain the best power generation conditions. And we always make an effort to deepen our knowledge and know-how concerning renewable energy.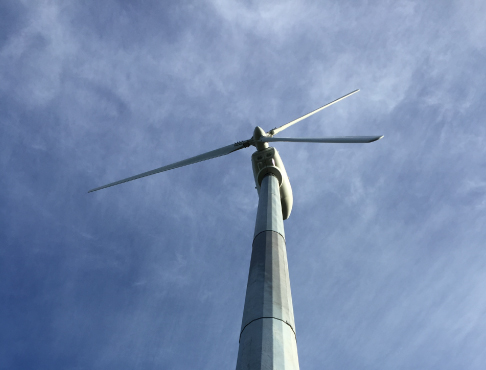 Research into energy to support future society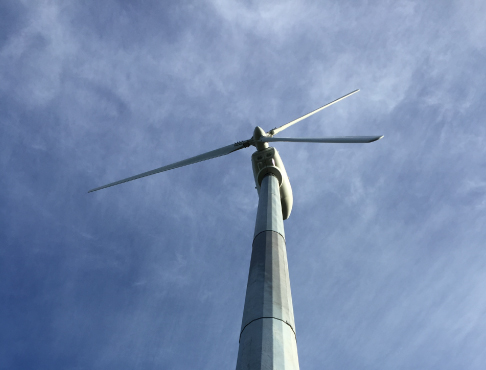 In addition to solar power, we work on the construction and sales of the small wind turbine and the practical application of biomass power generation. In addition to this, we contribute to future society by using the skills which we have acquired in several fields of renewable energy.