"We envision the spread of drones and we will contribute to the revitalization of industry"
Our drone business was developed on the basis of commercialization of the control skill and knowledge which we have learned through the maintenance work.
We operate schools to train drone professionals and offer aerial photography, pesticide spraying, inspection of infrastructure, etc. by drone, sell various drones and peripheral equipment, and perform maintenance.
Since drones have a large potential, we are considering various applications of drones; rescue and lifesaving, control and inspection for wild fauna and flora, security, precision agriculture, and material transport.
We contribute to the future development of industry in Japan, which faces depopulation, declining birthrate and an aging society, by solving various business problems and improving efficiency through new technology such as IoT (Internet of Things) and AI (artificial intelligence).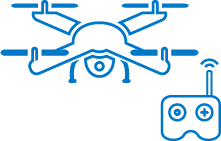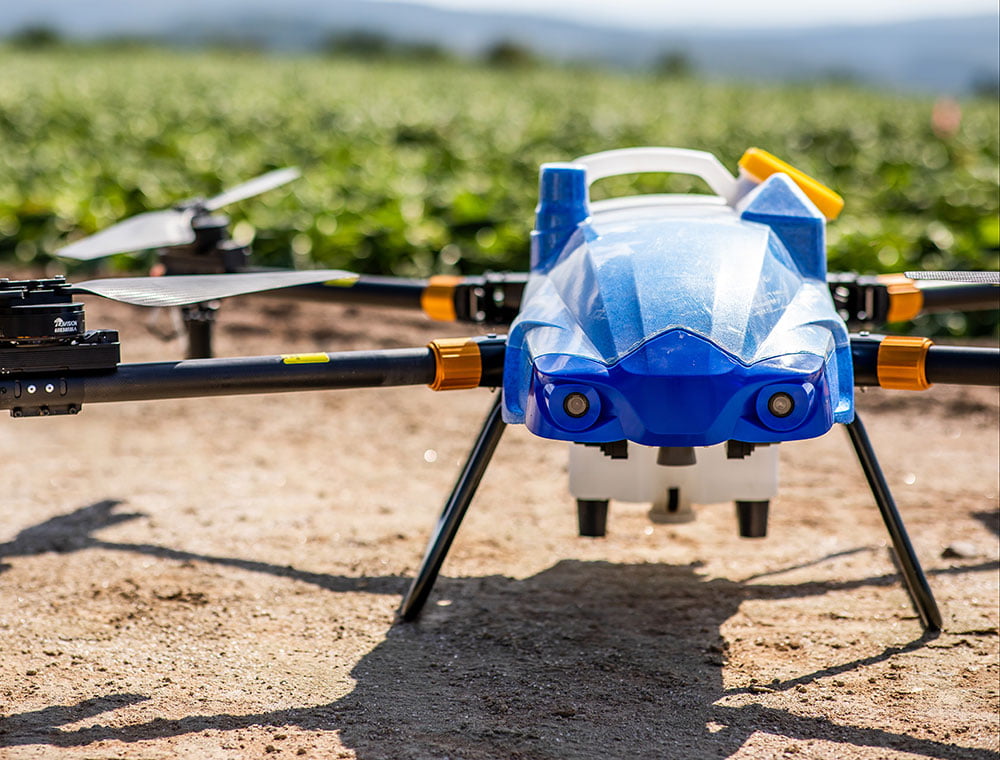 Operation of Drone School Japan (DS・J)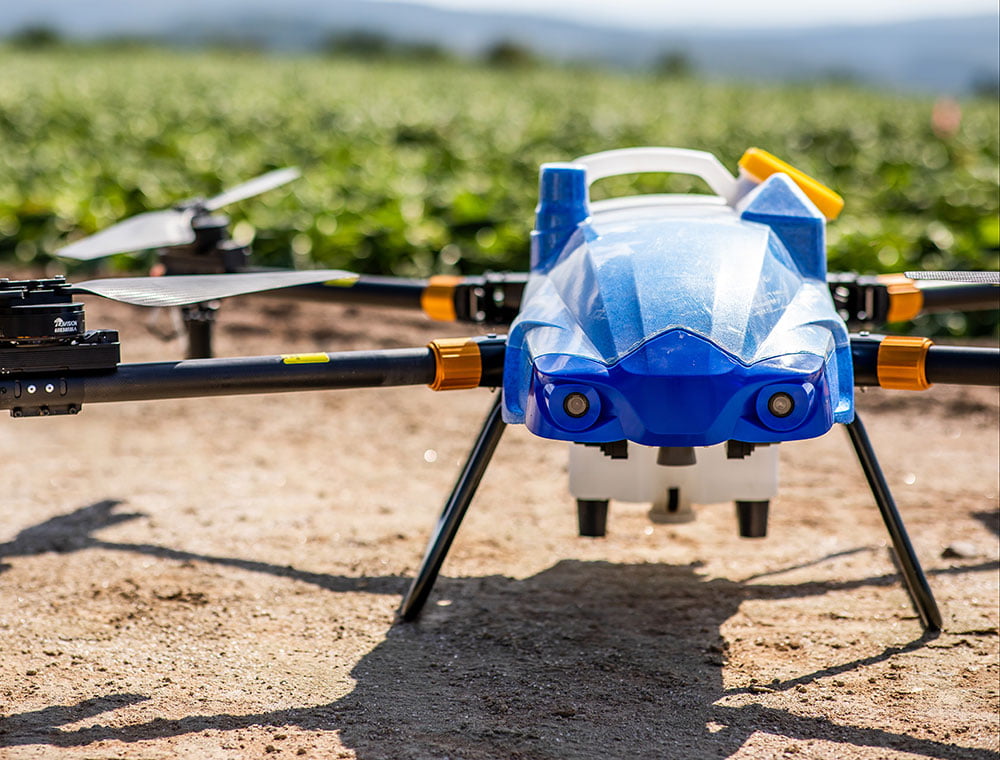 We run "Drone School Japan (DS・J)" which trains drone pilots. We have prepared a practical curriculum for learning the skills and knowledge to meet the objective of drone's pilot ranging from industrial use for business to aerial photography for hobbies. It is possible to acquire the qualification of the DPA (Drone Pilot Association), which is certified by Ministry of Land, Infrastructure, Transport and Tourism, in Drone School Japan.



<Drone School Japan Himeji, Hyogo>
Drone school which is certified by the DPA (Drone Pilot Association) as a registered association of MLIT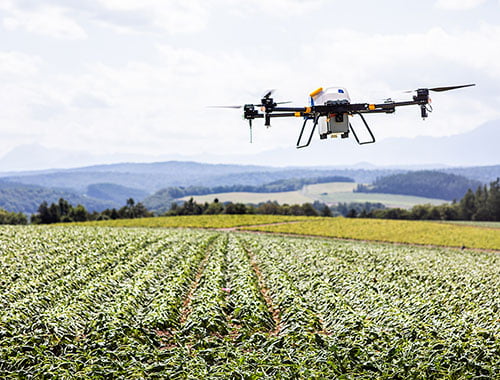 We support the commercialization of drone business ahead of competitors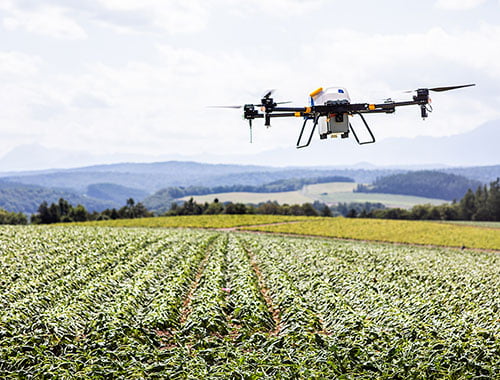 Also, we provide ideas for the application of drones and support business model design for drones to meet students' needs. Learning professional skills early for drones, which are developing in various types of business, is very useful for full scale expansion of service ahead of competitors.